Key West Garden Club Wedding | Erica + Gary
What can we say, love, love, love Erika and Gary's wedding. A well planned carnival style wedding inspired by the movie Water for Elephants. Too many details not to share. Let's start off with their engagement photos done at Lake Buena Vista by Klix Photography. Can we just say FUN!!!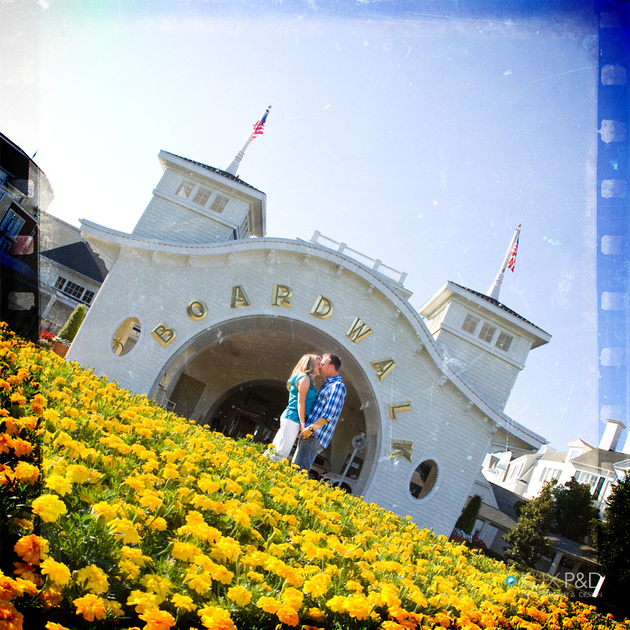 Portraits around the town.